US
We are a small, intimate bistro in the heart of Prenzlauer Berg. The space of the restaurant is diaphanous and without divisions, here converge harmoniously the open kitchen, a generous cellar of natural wines, tables of diners and the large wood fire oven.
The restaurant has that festive connotation that for many cultures is to gather a group to cook in front of the fire. The dishes are informal and the portions are ideal for sharing and for tasting many dishes.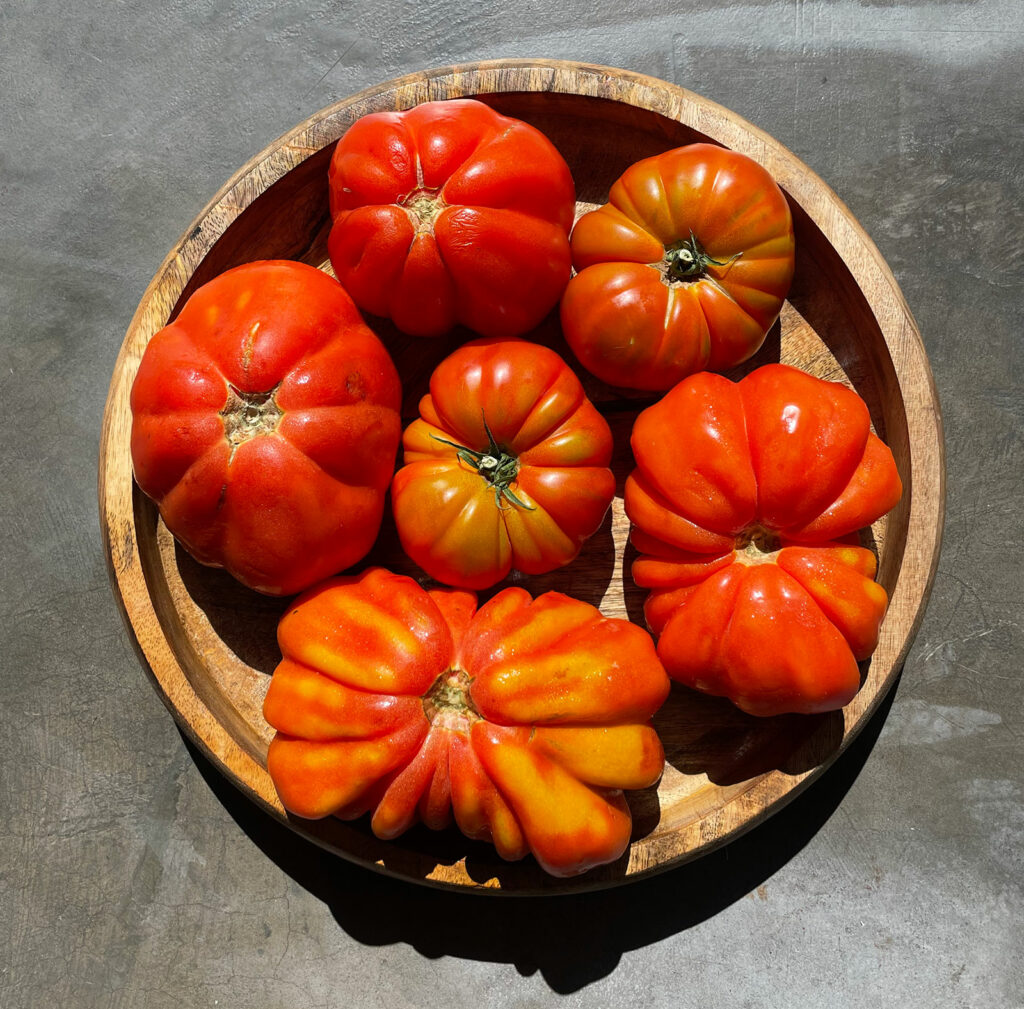 Our commitment goes beyond the plate: we embrace the harmony of local, conscious ingredients to savor the taste of responsible dining. At ITA we believe in our culinary freedom. We are not confined by labels or traditions.
We are inspired by our heritage, our travels, our collages and the various cultures of the team. We believe in celebrating the diversity of flavors and techniques that inspire our dishes. Just as individuals flourish without labels, so does our cuisine at ITA.
We are not a typical eatery, neither we are a traditional restaurant nor a latin american restaurant. We don't do fine dining, neither casual dining nor conventional dining. Its just FUN uncomplicated cuisine, embracing the warmth of the fire and the people.